5 Driveway Edging Ideas
When looking to install a new driveway, the style of the edges may not be your primary concern. However, edging is a vitally important part of an attractive and fully-functioning driveway. Not only do edging blocks provide a frame that gives the driveway definition and shape, but they can also function as drainage channels, enabling water to flow to a suitable drainage point. This prevents your driveway from getting too damp, keeping it healthy and damage-free for longer. In this article, we're going to look at five different ways you can employ edging on a driveway.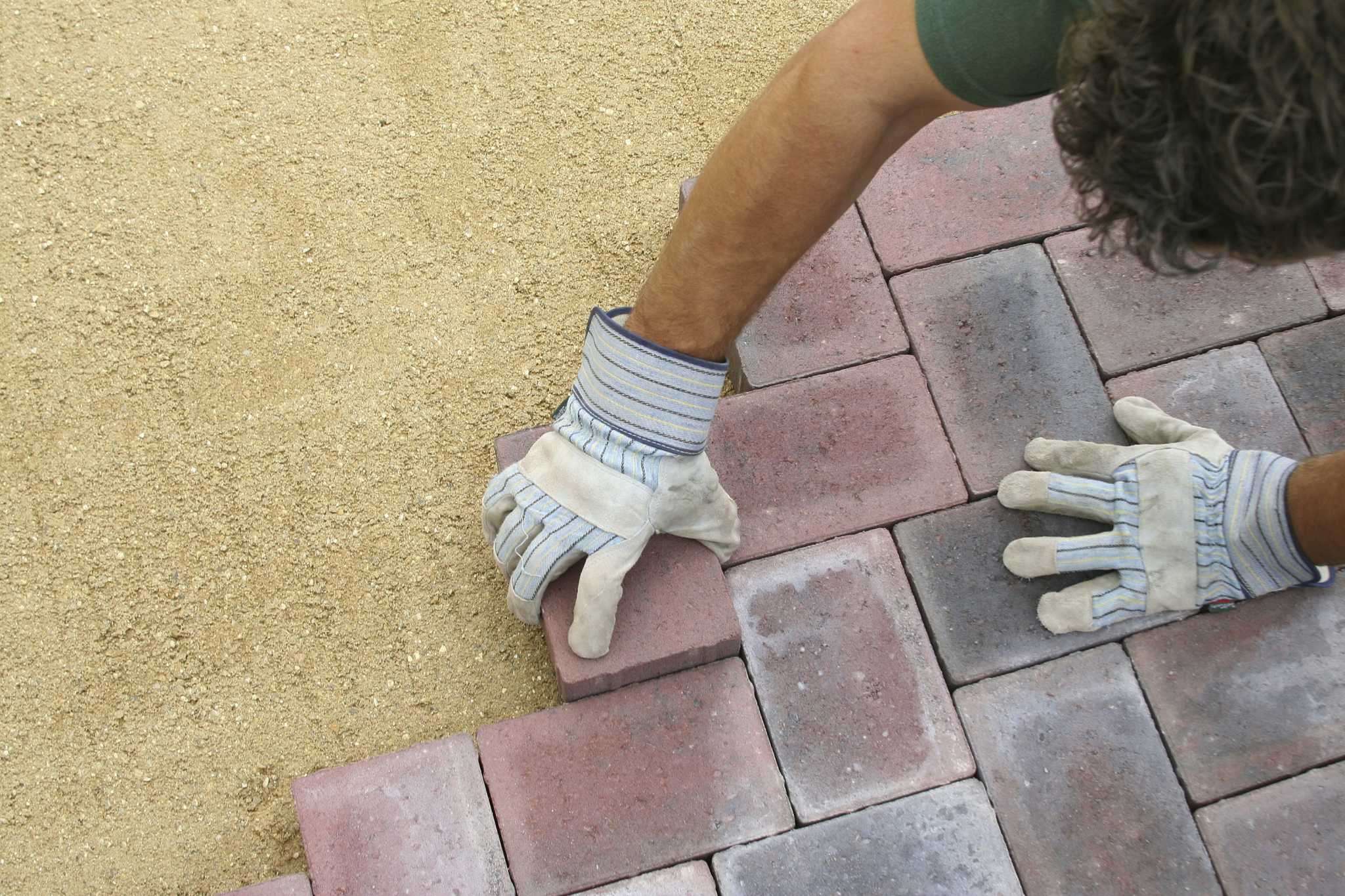 Flat, colourful, single stretcher
A flat, single stretcher is a traditional design that incorporates a single stretch of edging blocks running vertically up the side of your driveway. Single stretchers, though simple, look neat and drain excess water effectively. If opting for a single stretcher, it is important that you choose a colour that contrasts with the main body of the driveway to define a strong border. Though red and blue are the most common choices, you could opt for something a little more vivid if you so wish.
Triple stretchers
Perfect for front gardens with ample space, triple stretchers are comprised of three strips of edging blocks running vertically up the sides of the driveway. Triple stretchers are often preferred to single stretchers due to their striking aesthetic; they're often employed using two colours: one colour for the middle stretcher and another colour on either side.
Basket weave
The basket weave is an elegant choice that takes simple horizontal edging blocks, also known as soldiers, and combines them with vertical blocks to create an elegant weaving pattern. The basket weave is a popular choice, as it provides a compelling design but is easy to install.
Harlequin edges
If you're looking for a driveway edge that makes a statement, the harlequin edge is the choice for you. Visually striking, this edging combines horizontal soldiers, vertical stretchers and even pre-cut triangular pieces to create an artistic driveway edge filled with intricate patterning. It is a demanding edge to implement, taking time, skill and meticulous craftsmanship, but the result is stunning and will greatly boost kerb appeal.
Dutch pattern
The Dutch pattern is a choice for those looking to implement a decorative edge without the difficulty involved with a Harlequin design. The Dutch edging design position tiles in a concentric square pattern. Combined with contrasting colours, this design can leave a striking aesthetic on your driveway and is much easier and less time-consuming to install.
Here at UK Surfacings, we offer road kerb, slabs and edging installations and repairs amongst our extensive list of services. All our surfacing operations are undertaken with the utmost care by our team of experienced professionals. We use only the highest quality materials and techniques to ensure your edging slabs are both functional and aesthetically pleasing for years to come. Our team work across London, plus the surrounding areas of Croydon and Reigate. If you're interested in any of our services, give our team a call today.