Resin Bound Driveways London
Breathe new life into your driveway with resin stone surfacing from UK Surfacings, operating across London and Reigate.
If you're seeking an attractive stone finish with zero scatter, resin driveways could be perfect for you.
The warm, rustic aesthetic of resin bound driveways has made this surfacing option popular in recent years. We also provide gravel and tarmac driveways.
Not only that, it can also be laid over a pre-existing surface such as concrete, granting it high strength as well as an attractive finish. Its quick laying time also means that is ready for use in a matter of days.
Our experts have 30 years of experience laying driveways and paving, all of which can be tailored to your exact requirements.
To order your bespoke resin bound driveway, simply get in touch with our friendly team today on 0800 859 5354.
We can offer a free estimate and are happy to help with all enquiries.
Before & After Images
Drag left or right to see the difference
Browse our services below to see what we have to offer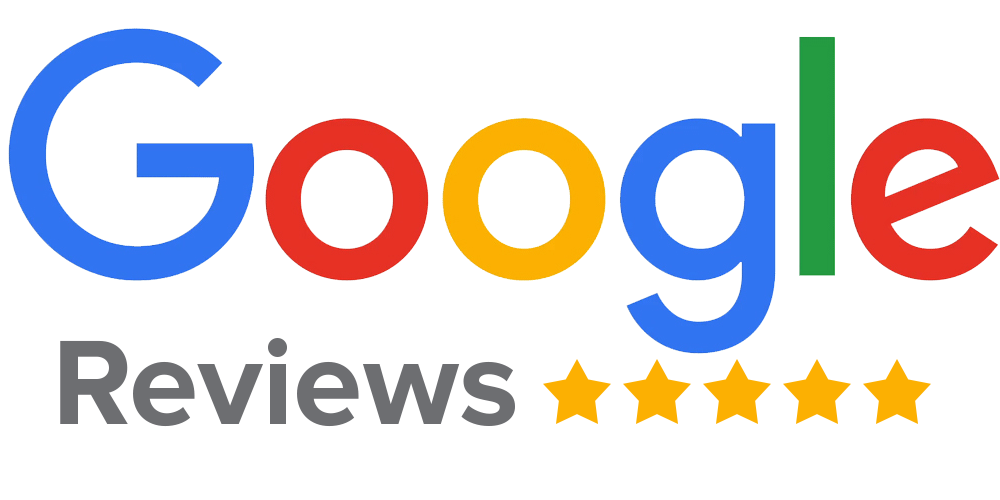 "Thank you for the job you did resurfacing our drive with tarmac. It looks really good and we were impressed with your team of workers. They work hard throughout the time they were here and prepared the ground well before the tarmac was laid. They dealt with all the details like manholes and edges and left the site clean and tidy."
"Superb job done to restore my crazy paving. Tony and his team were excellent. I will definitely use UK Surfacing again. Highly recommended :)"
"Excellent workmanship, great people to deal with – a decent family business. Lovely team who were tidy, courteous and professional. The Tarmac world seems to be rife with less than professional companies but UK Surfacings stand out for all the right reasons."
"Brilliant job! Tony kept me updated the whole way from start to finish! Big thank you to his team for the job they've done on my driveway. Absolute pleasure to deal with! I'll definitely recommend their services!"
"Excellent, professional job. Very happy with the end result – our garage entrance is quite a slope – so extra care, attention and effort was required to lay the asphalt well. All clearing and preparation of the slope was done quickly and efficiently. The 'team' were great and got on with the task in hand. (offer of couple of 'cups of tea' – that always helps too : ) I would recommend them very highly."
"Excellent service. Will definitely use again."
"Excellent service, I would highly recommend!"