UK Surfacings Ltd is a specialist driveway and surfacing construction company working throughout Sutton, Belmont, Rose Hill, Hackbridge and across the rest of the KT17 area and Surrey.
Who knew that there could be so many surfacing and driveway materials to choose from? Us! Because we have a number of driveway styles and materials for you to pick from. And if it's just a repair that you need, we can do that too. No job is too big or too small for our skilled, local surfacing team.
Our services are available to both domestic and commercial customers, and our friendly driveway construction team will be more than happy to give you advice and a FREE, no-obligation quote. Call us now on 0800 859 5354 to discuss your driveway and surfacing needs.
Before & After Images
Drag left or right to see the difference
Choose tarmac for a strong Sutton driveway
Tarmac looks great when used for both domestic and commercial properties and it's a great choice if you have a large driveway or surface area that you would like to cover thanks to its economical nature. It's easy to install and can actually be laid on top of existing surfaces for speed and stability.
Tarmac can also be used in conjunction with other driveway materials such as block paving if you want something that looks a little more bespoke. Just speak to our friendly installation team who will be happy to discuss your driveway options on 0800 859 5354, or contact us now to get a FREE, no-obligation quote.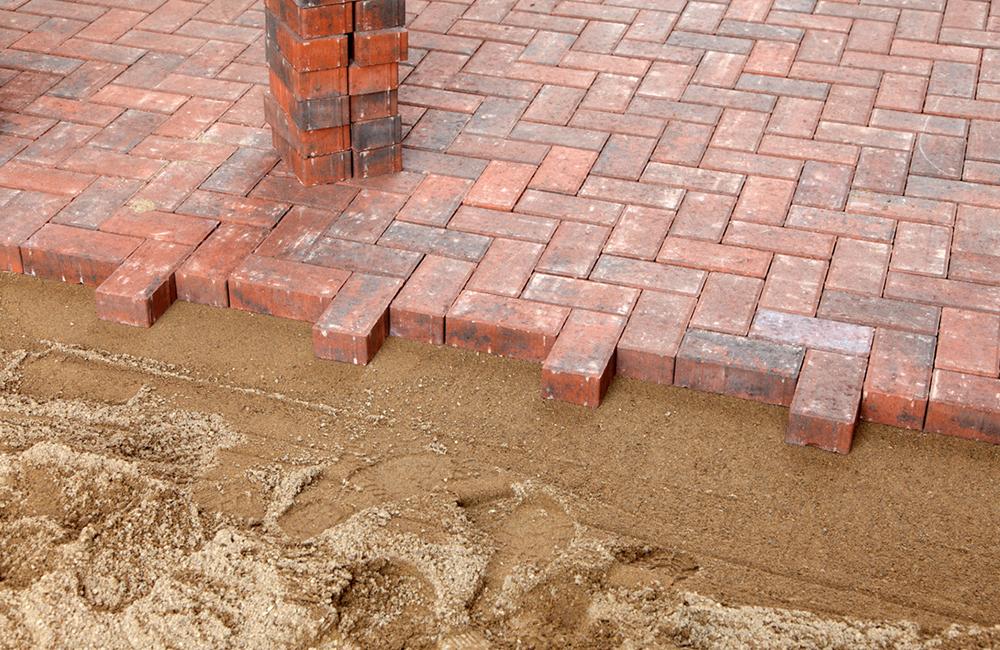 Will block paving look right for your Belmont driveway?
If you're not sure about tarmac, then block paving is an excellent choice for both driveways and patios. Block paving creates a durable surface that takes very little maintenance to keep it looking smart.
Any broken or sinking blocks can be replaced without redoing the whole surface and occasional jet washing and re-sanding will do the trick to remove any stains and algae which build up over time, and will also prevent any sinking from occurring.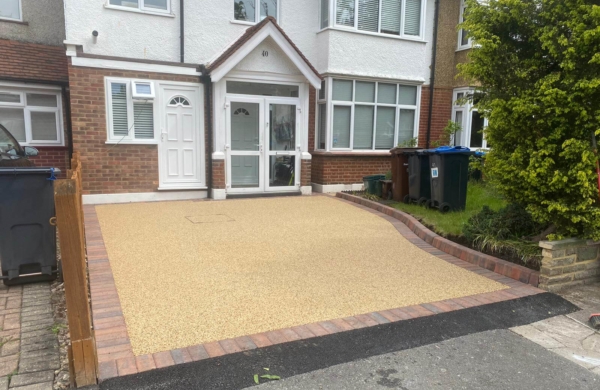 Resin driveways are all the rage in Hackbridge
Resin driveways are fast rising in popularity in Hackbridge and beyond. The material has been designed to produce a clean and clear stone finish that's attractive and without any risk of scattering which can get messy.
Resin driveways make an attractive addition to your property as they come in a variety of different colour options to suit your decorative style. Like tarmac, it's a tough and durable surface that's easy to lay and repair, and it can even be laid on top of existing surfaces for a solid finish, fast.
Choose a resin driveway and you won't be disappointed.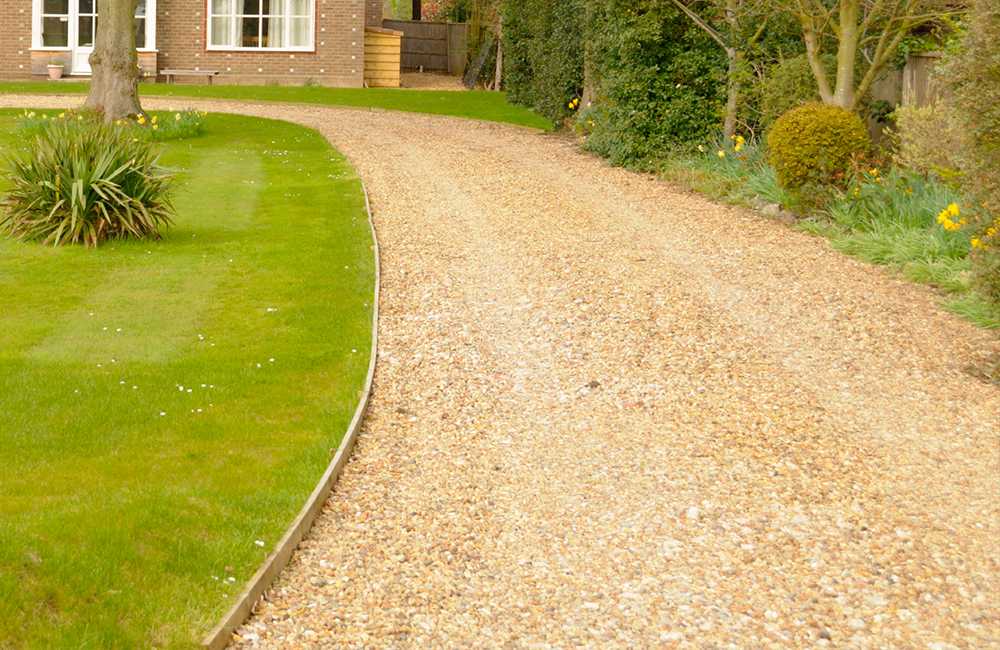 Rose Hill gravel driveways
A gravel driveway can look great and will really smarten up and transform a tired-looking exterior. It also works well as a deterrent to trespassers because of the noise it makes underfoot.
You'll be amazed by how quickly it can dramatically change the look of your property. Maintenance-wise it's a good idea to regularly weed and rake over gravel driveways to keep them looking clean, tidy and keep the surface even.
KT17 contact us for tarmac installation and repairs now
Tarmac has long been one of the most popular materials used for surfacing thanks to its cost and durability. Our team at UK Surfacings Ltd has over 30 years of experience in tarmacking various surfaces for both domestic and commercial properties.
We are equipped and skilled at using tarmac and all types of surfacing materials for driveways, road repairs, roads, play areas, car parks and patios including. Our friendly and experienced team will be happy to discuss your options and give advice on which surface material will work best in your space. Call 0800 859 5354 or contact us now.
You'll find that our service is competitive and reliable, and we try to complete our work with minimum disruption to our clients. We take pride in what we do and are confident about the durability of the materials we use – that's why we offer a guarantee on all of our work.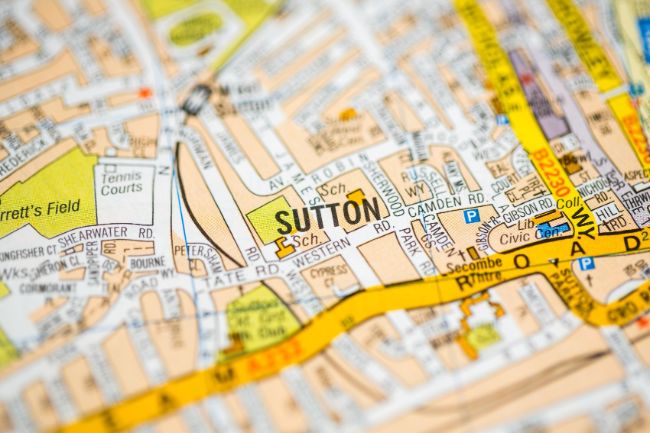 We also cover the following areas :-
Wallington
Merton
Hackbridge
Mitcham
Morden
Browse our services below to see what we have to offer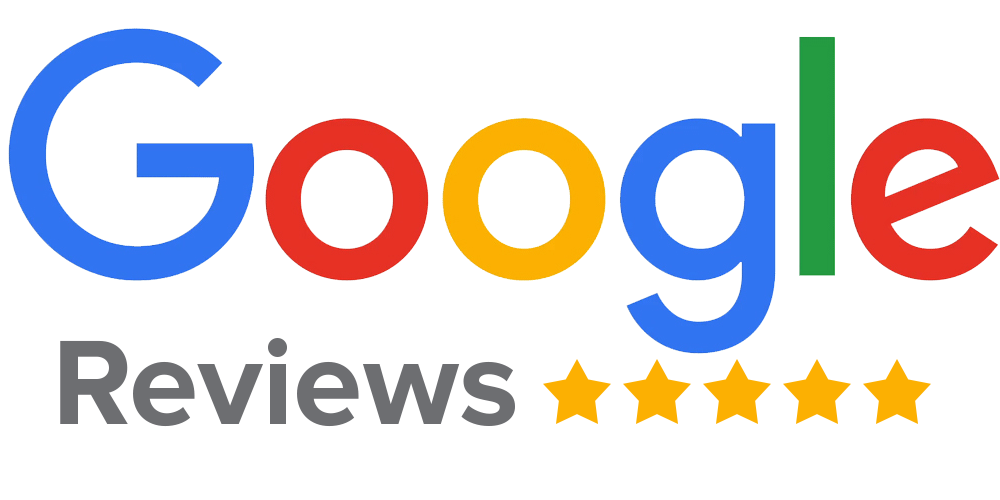 "Thank you for the job you did resurfacing our drive with tarmac. It looks really good and we were impressed with your team of workers. They work hard throughout the time they were here and prepared the ground well before the tarmac was laid. They dealt with all the details like manholes and edges and left the site clean and tidy."
"Superb job done to restore my crazy paving. Tony and his team were excellent. I will definitely use UK Surfacing again. Highly recommended :)"
"Excellent workmanship, great people to deal with – a decent family business. Lovely team who were tidy, courteous and professional. The Tarmac world seems to be rife with less than professional companies but UK Surfacings stand out for all the right reasons."
"Brilliant job! Tony kept me updated the whole way from start to finish! Big thank you to his team for the job they've done on my driveway. Absolute pleasure to deal with! I'll definitely recommend their services!"
"Excellent, professional job. Very happy with the end result – our garage entrance is quite a slope – so extra care, attention and effort was required to lay the asphalt well. All clearing and preparation of the slope was done quickly and efficiently. The 'team' were great and got on with the task in hand. (offer of couple of 'cups of tea' – that always helps too : ) I would recommend them very highly."
"Excellent service. Will definitely use again."
"Excellent service, I would highly recommend!"