Highly recommended surfacing contractors in Woking, Surrey
UK Surfacings Limited offers highly professional, reliable, and experienced surface laying services throughout Woking, Byfleet, or Mayford. Our driveway installation and surfacing contractors have completed numerous surfacing projects around the local areas.
Our trained operators offer a whole host of services from driveway tarmacking, car parks, and commercial surfacing projects to repairs and maintenance. Our contractors specialise in asphalt and tarmac surfacing but we can also install driveways in a host of surface materials, including gravel, resin, and block paving.
Our reputation and repeat business is testament to our attention to detail and our continued focus on delivering our services within budget, on time, and to exceptional standards. As well as residential driveway and pathway projects, we can also provide commercial tarmac and surfacing for playgrounds, car parks, pathways, and roads.
You can be assured that we take a great deal of pride in the service that we offer what we offer from the moment you make contact with us right through to the completion of your project. We hold £10million AXA Public Liability Insurance for your peace of mind.
For more details, please call us now on 0800 859 5354.
Before & After Images
Drag left or right to see the difference
Asphalt or tarmac driveways installed in Woking
Asphalt or tarmac, sometimes called tarmacadam, is one of the most efficient ways to pave a driveway in Woking. Tarmac provides a solid and smooth finish and gives a professional look. We can surface driveways and can apply tarmac over other surfaces, including concrete or start or established tarmacadam, which has become worn over time.
Our tarmac driveway installations are one of the quickest ways to refresh your driveway without interfering with your daily schedule.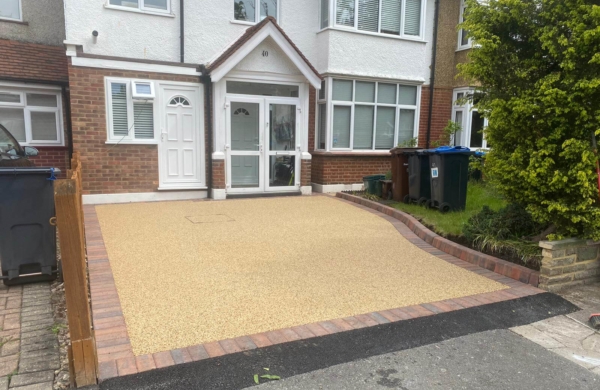 Get a durable new resin-bound driveway in Byfleet
Do you require a new resin bound driveway in Byfleet, Woking, or Pirbright? Our driveway construction specialists pride themselves on exceeding customers' expectations through transforming residential and commercial driveways throughout the area.
An attractive driveway can transform the exterior of your property, enhance kerb appeal and complement its architecture. Resin-bound driveways provide a low maintenance permeable and durable driveway solution. Each resin bound driveway that we install can be customised with patterns and borders to create a unique finish.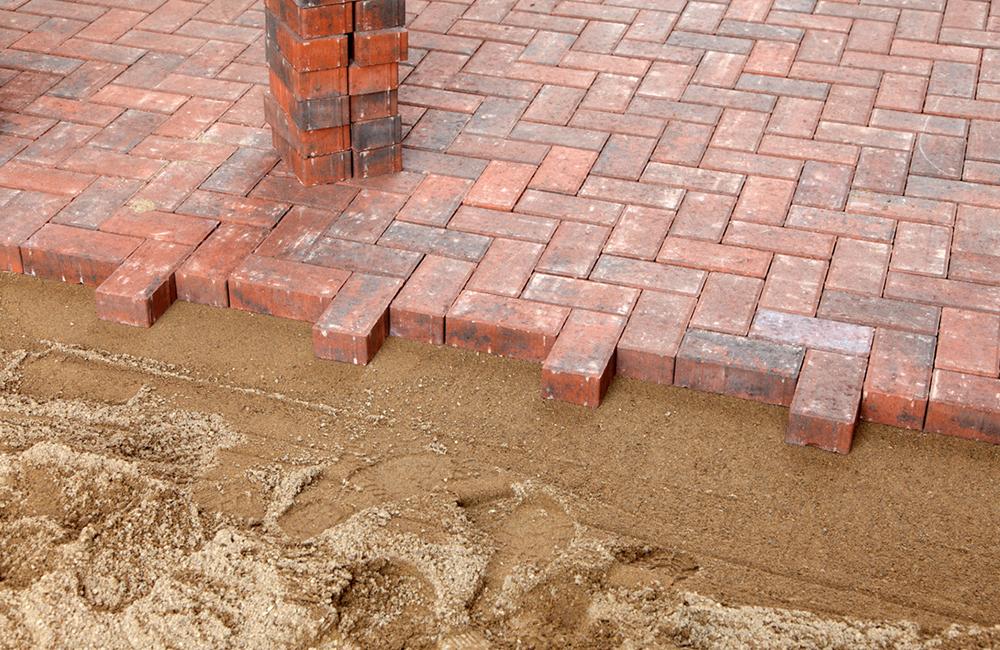 Specialist GU21 block paving landscapers
Our trusted paving installers in Woking can provide a long-lasting and stunning block paving driveway. There are multiple styles of paving available and we can ensure that you have the right option to suit you.
Paving is often thought to be one of the most attractive and adaptable forms of surfacing a driveway. It is among the most cost-efficient kinds of paving and materials and installation can be quick and efficient. It is also easy to renew your block paving driveway because you can replace the individual blocks rather than replacing the whole driveway.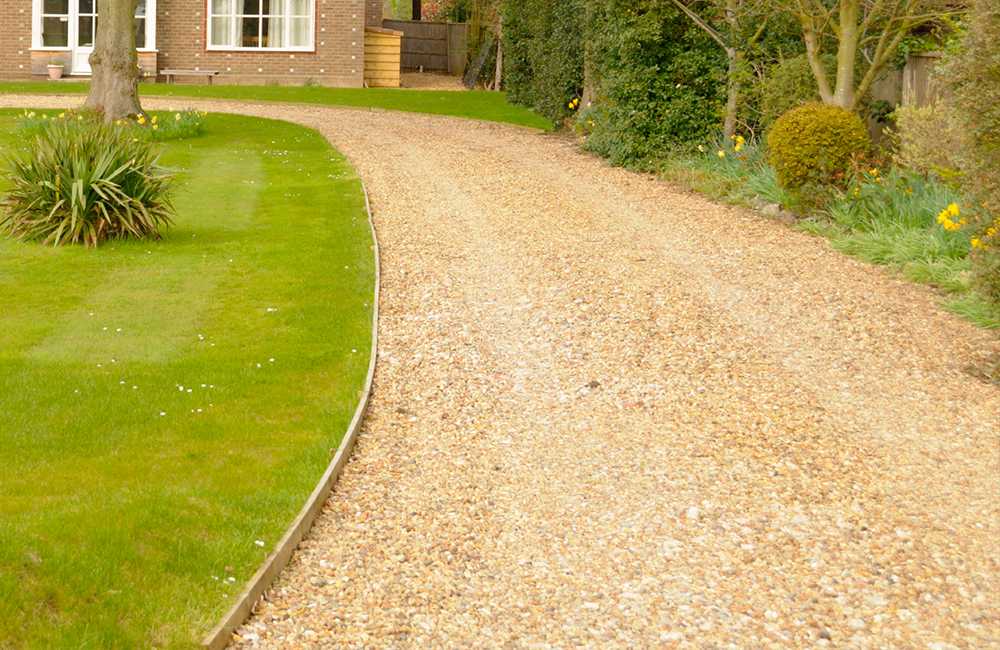 Get a new gravel driveway installed in Woking today
Gravel driveways in Woking are easy to maintain and can be quickly installed. Gravel provides a low-cost alternative to some of the more expensive surfacing solutions. With many different sizes and colours of gravel available, it can give you complete control over how your driveway looks and feels.
Gravel driveways are extremely durable and create can and are resistant to all types of weather conditions. They are also low maintenance and will simply need to be raked to level as stones will be spread through regular use of the driveway area. Read our blog on types of gravel for driveways.
Woking commercial tarmac company
Tarmac is an extremely popular surfacing method because it is simple to apply and provides excellent durability and longevity. One of the main benefits of tarmac is that it can be laid directly onto existing surfaces, which other materials cannot do.
We can provide tarmac surfacing for car parks, playgrounds, footpaths, forecourts and other surfaces. Benefits of tarmac:
Quick to install
Extremely durable
Customisable
Easy to maintain
Provides excellent value for money
If you wish to discuss your commercial tarmacking project, call UK Surfacings today.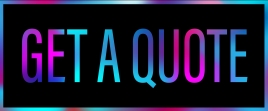 Contact our experienced driveway contractors and block paving installers in Woking
For affordable new driveways or commercial tarmacing services in Woking, please call us now on 0800 859 5354 to request a free quote. Alternatively, please email info@uksurfacings.com and we will get back to you.
We also cover the following areas :-
Mayford
Pirbright
Ripley
Sheerwater
Browse our services below to see what we have to offer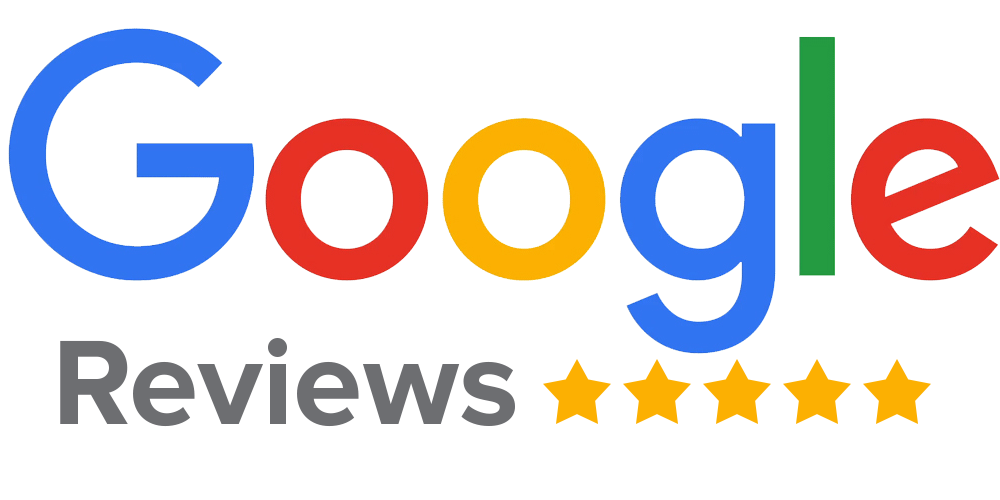 "Thank you for the job you did resurfacing our drive with tarmac. It looks really good and we were impressed with your team of workers. They work hard throughout the time they were here and prepared the ground well before the tarmac was laid. They dealt with all the details like manholes and edges and left the site clean and tidy."
"Superb job done to restore my crazy paving. Tony and his team were excellent. I will definitely use UK Surfacing again. Highly recommended :)"
"Excellent workmanship, great people to deal with – a decent family business. Lovely team who were tidy, courteous and professional. The Tarmac world seems to be rife with less than professional companies but UK Surfacings stand out for all the right reasons."
"Brilliant job! Tony kept me updated the whole way from start to finish! Big thank you to his team for the job they've done on my driveway. Absolute pleasure to deal with! I'll definitely recommend their services!"
"Excellent, professional job. Very happy with the end result – our garage entrance is quite a slope – so extra care, attention and effort was required to lay the asphalt well. All clearing and preparation of the slope was done quickly and efficiently. The 'team' were great and got on with the task in hand. (offer of couple of 'cups of tea' – that always helps too : ) I would recommend them very highly."
"Excellent service. Will definitely use again."
"Excellent service, I would highly recommend!"