Why resurface your driveway?
Driveways are an essential part of a home or commercial premises, often used by a variety of vehicles. This means they need to be highly durable while providing a safe and stable surface for anyone who uses it. There are many reasons to resurface your driveway, and here are just a few.
Is your driveway disintegrating?
Whether it's a resin bound driveway or one made from block paving, gravel or tarmac, ensuring it remains safe and practical to use is a must. Unfortunately, many older driveways or those constructed from poor quality materials may start to degrade, leaving cracks, potholes and exposed ground.
Driveway resurfacing is a good compromise, avoiding the need for continual repairs that cost time and money while avoiding complex demolition work. It's one of the easiest and quickest ways to resolve widespread damage.
Enhance your property's kerb appeal
As well as the functional benefits of resurfacing driveways, the result often has significant aesthetical advantages. It can enhance the kerb appeal of your home or business, creating a better impression for visitors, clients and anyone else who can view your driveway. Such a simple change can uplift the look and feel of your property's entire exterior.
When you choose your new driveway, some materials even come in a range of colours and designs to help you achieve the look you want.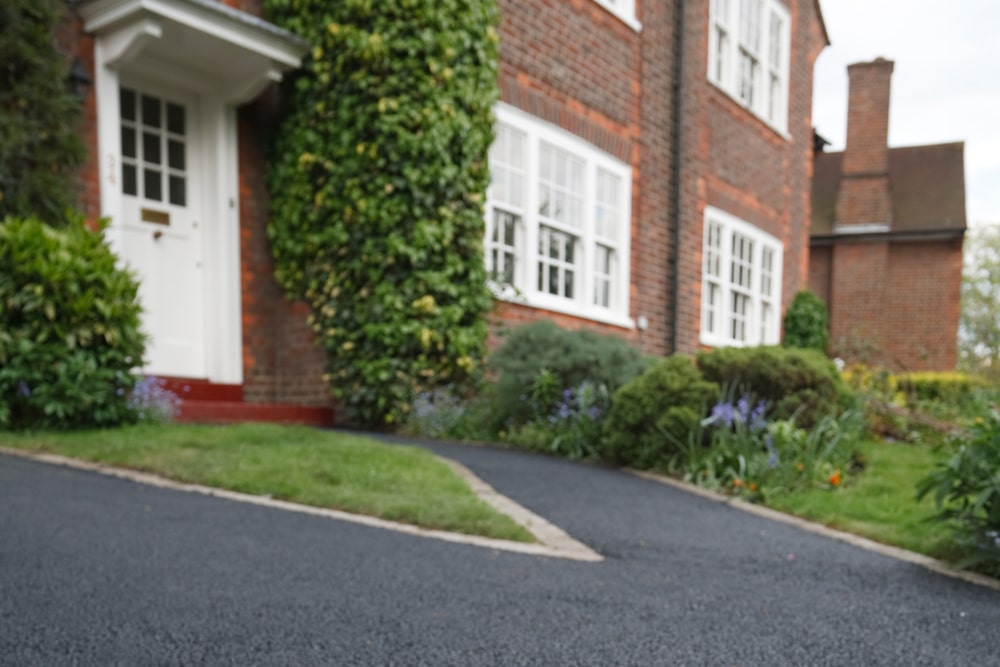 Create a long-lasting driveway
When planning to resurface your driveway, discuss how to ensure its durability, as it's often a great opportunity to save on repair costs further down the line. You'll want to choose a resurfacing material that will withstand all weathers, as well as the amount of traffic it needs to support.
For example, the resurfacing plans for a domestic driveway may be slightly different than for a commercial site that has hundreds of vehicles driving across it each week. The size of the project can also vary, with businesses such as hotels often having a long driveway leading up to the property.
Efficient project completion
Resurfacing is one of the fastest options for building new driveways, providing a cost-effective solution for issues such as surface damage.
Your driveway contractor will always extensively assess the site to ensure it's a viable option, as they'll need to check for things like a safe foundation for resurfacing. For example, if they see red flags such as deep base cracks that will eventually affect the resurfacing material, they'll talk you through alternatives.
You'll also need to consider the surface height implications of any driveway resurfacing, so it's important to have an expert on board from day one to explain the expected results.
Speak to expert driveway resurfacing contractors today
Are you considering a driveway resurfacing project at your property? Speak to the team at UK Surfacings. Our fully trained driveway technicians are committed to delivering high-quality results, offering a variety of resurfacing solutions, including asphalt and concrete.
We offer our services across South London and Surrey, including Esher, Guildford and Kingston. For a free, no-obligation quote, call now on 0800 859 5354.