Professional driveway contractors in Epsom, Surrey
Are you searching for driveway construction specialists or block paving installers in Epsom, Ewell, or Stoneleigh?
UK Surfacings Ltd. can provide high-quality driveway installations and tarmac services throughout Surrey. We will liaise closely with you to guarantee complete satisfaction and no job is too big or small for our team.
Our range of services includes the installation of highly durable driveways, pathways, patios, car parks, and more. We specialise in all types of surfacing for driveways, including tarmac, block paving, gravel, and other materials. We have over 30 years of experience and can offer free estimates and expert advice at any time. We have public liability insurance of £10million. We will always add value and visual appeal to your property.
Locally-owned and operated resurfacing business
Fantastic service and attention to detail
Over three decades of experience in driveway construction and associated re-surfacing services
Free and no-obligation estimates for all potential customers
All work comes fully guaranteed
Alongside installing a huge range of driveways, we can assist with all resurfacing projects, including patios, playgrounds, road kerbs, and groundworks. We can also make repairs to roads, potholes, and car parks.
Contact us to book a free and no-obligation consultation today by calling 0800 859 5354.
Before & After Images
Drag left or right to see the difference
Tarmac driveway installation near Ewell
Our professional driveway contractors near Ewell, Epsom, or Hook specialise in tarmac resurfacing for all types of premises, including tarmac driveways. Tarmacadam (or coloured tarmac) is very long-lasting, cost-effective, and durable.
The material is suitable for all weathers and can be laid over another pre-existing material and is low maintenance and easy to repair. The cost of your tarmac driveway installation will depend on several factors, including the size of your driveway area, the surface of the existing driveway, and other factors.
Gallery of recent jobs in Ewell and nearby areas
KT17 new resin bound driveways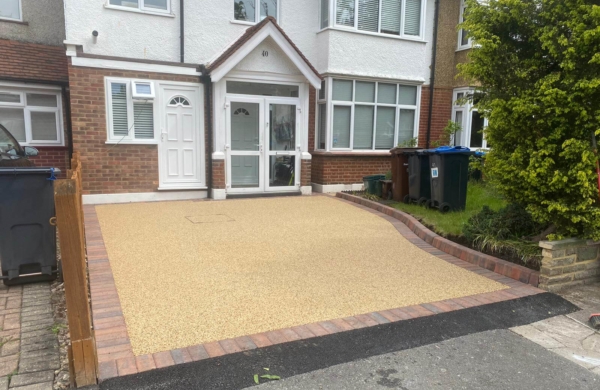 Resin-bound driveways involve resin and aggregate being mixed and spread across the surface, drying to make a solid and high-tech finish. Our paving landscapers install a range of resin bound driveways in Epsom for both residential and commercial customers.
Resin-bound driveways, pathways, patios, and other surfaces are more popular than ever because they are quick and efficient to lay and have zero scatter. They combine some of the best properties of other surfaces, such as excellent drainage and a long lifespan.
Epsom block paving driveways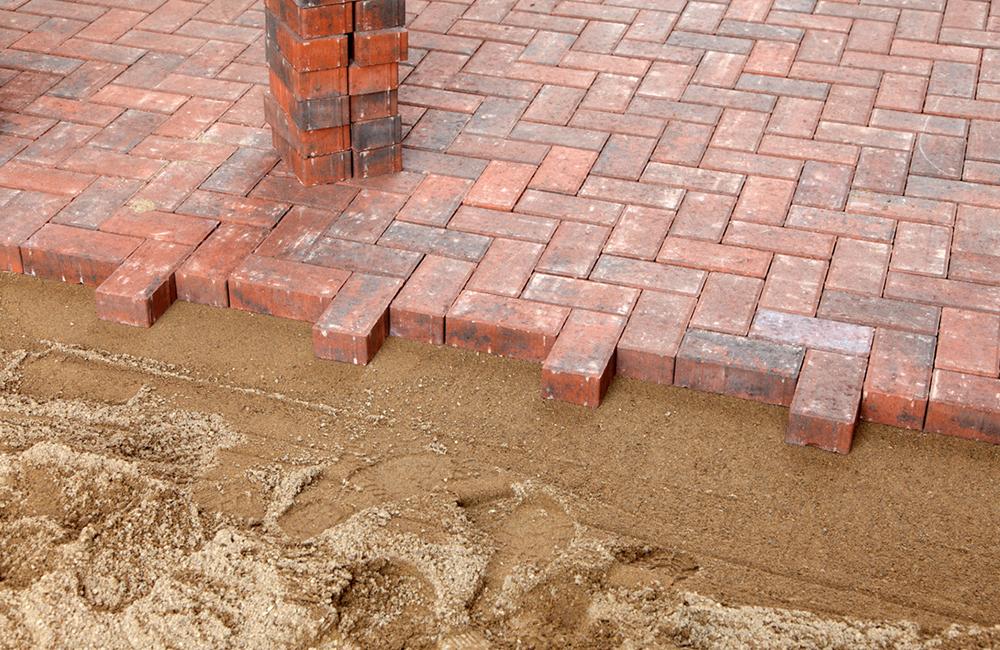 Block paving has long been a very popular material for driveways, pathways, and other applications due to its versatility in design, colour, and style. Our block paving installers in Epsom and Ewell will expertly lay all types of block paving and decorative kerbstones that match the style of your house or garden.
This is also a very popular material due to its excellent water drainage, low maintenance, and long lifespan. Whatever your requirements, we can discuss them with you and provide you with professional help and advice.
Ewell gravel driveways fitted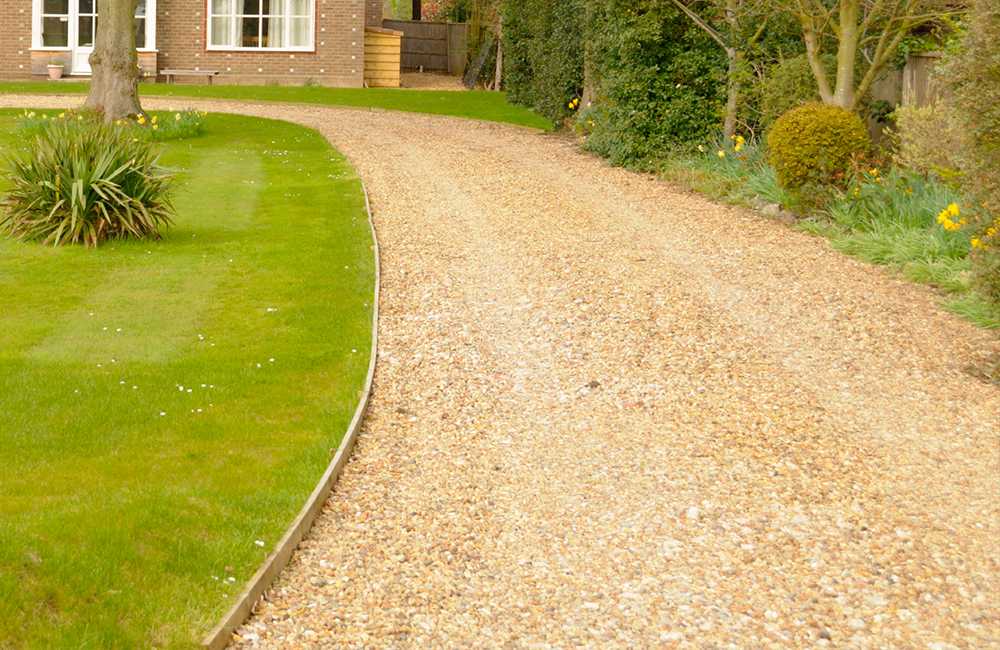 Are you thinking about a new driveway in Epsom or Ewell? Gravel driveways never seem to fall out of popularity due to the fact they look great and are even recommended by the police because they reduce home break-ins.
Affordable and available in all shapes, sizes, and colours, they are excellent for most residential homes and other properties. Our experienced driveways contractors can fit all gravel driveways, and they will require minimal maintenance to keep them looking good.
Tarmac services in Epsom
Our tarmac contractors in Epsom can lay tarmac on all types of surfaces including residential and commercial driveways. Our tarmacadam installations are strong, easy-to-install, and durable. Our tarmac re-surfacing can transform your home or commercial property.
Commercial tarmacking includes applications such as tennis courts, playgrounds, leisure centres, and sports grounds. The texture provides a safe surface that minimising the risks of falls and slips. We are the team to call for all your resurfacing needs and can provide you with the perfect solution whatever you are looking for.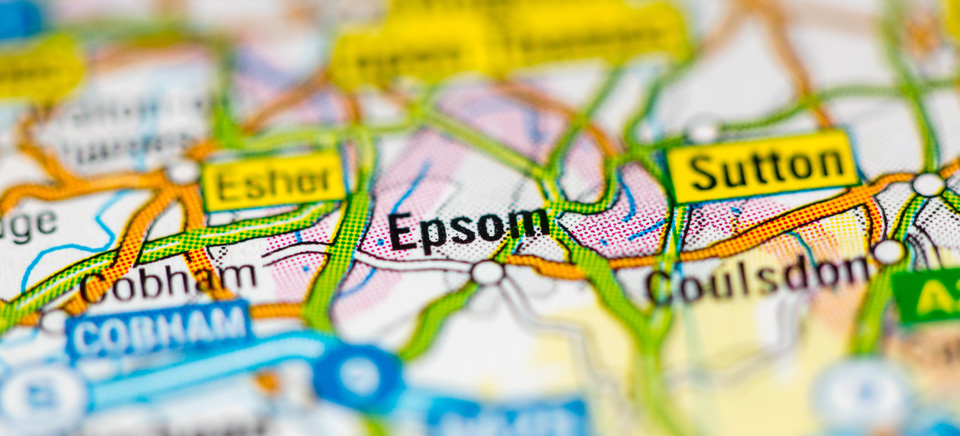 Thinking about a new driveway in Epsom? Call our driveway construction team
Are you thinking about a new tarmac or block paving driveway in Epsom? Perhaps you are thinking about the benefits of a resin bound driveway? For more details or a driveway quote, please call us now on 0800 859 5354 or email info@uksurfacings.com
We also cover the following areas :-
Stoneleigh
Hook
Chessington
Ashtead
Browse our services below to see what we have to offer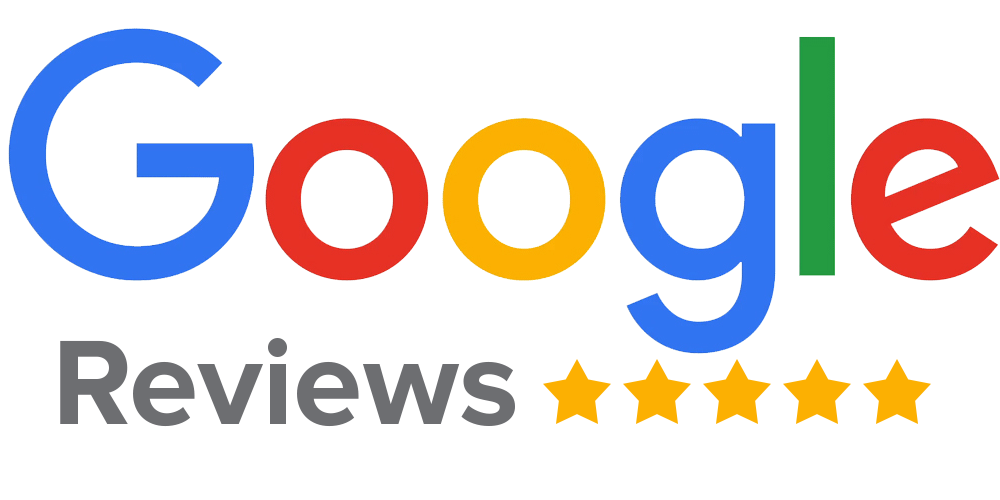 "Thank you for the job you did resurfacing our drive with tarmac. It looks really good and we were impressed with your team of workers. They work hard throughout the time they were here and prepared the ground well before the tarmac was laid. They dealt with all the details like manholes and edges and left the site clean and tidy."
"Superb job done to restore my crazy paving. Tony and his team were excellent. I will definitely use UK Surfacing again. Highly recommended :)"
"Excellent workmanship, great people to deal with – a decent family business. Lovely team who were tidy, courteous and professional. The Tarmac world seems to be rife with less than professional companies but UK Surfacings stand out for all the right reasons."
"Brilliant job! Tony kept me updated the whole way from start to finish! Big thank you to his team for the job they've done on my driveway. Absolute pleasure to deal with! I'll definitely recommend their services!"
"Excellent, professional job. Very happy with the end result – our garage entrance is quite a slope – so extra care, attention and effort was required to lay the asphalt well. All clearing and preparation of the slope was done quickly and efficiently. The 'team' were great and got on with the task in hand. (offer of couple of 'cups of tea' – that always helps too : ) I would recommend them very highly."
"Excellent service. Will definitely use again."
"Excellent service, I would highly recommend!"