Road Repairs London
Here at UK Surfacings we are the experts in professionally repairing and resurfacing roads, ensuring they are safe, durable and robust.
From potholes and uneven surfaces to damaged roads caused by bad weather, tree roots and accidents, we can successfully resolve a variety of problems using our superior grade materials, innovative equipment and experienced technicians.
We can also deal with any damage following a gas, water, electric or telecommunications project, reinstating the road to an exceptionally high standard. Our road repairs service can be provided to London and the surrounding areas. Other areas include Croydon and Reigate.
Our extensive portfolio highlights the experience we have garnered over the past 30 years and details how we have provided superb results for a variety of clients including industrial, commercial, local authority and domestic contracts.
Whatever you require and whatever level of damage has occurred to the street or road, we have the skills and knowledge to make swift, successful repairs.
All the work we do is in accordance with and complies to the Ministry of Transport, so you can be sure that your road is in the safest, most capable hands.
Contact the team at UK Surfacings today on 0800 859 5354 for more information on our road repairs and resurfacing.
Before & After Images
Drag left or right to see the difference
Browse our services below to see what we have to offer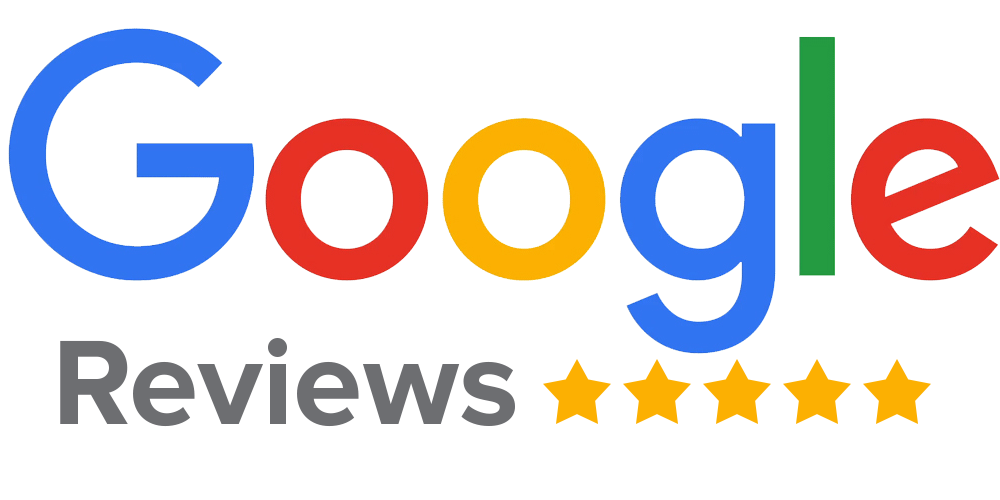 "Thank you for the job you did resurfacing our drive with tarmac. It looks really good and we were impressed with your team of workers. They work hard throughout the time they were here and prepared the ground well before the tarmac was laid. They dealt with all the details like manholes and edges and left the site clean and tidy."
"Superb job done to restore my crazy paving. Tony and his team were excellent. I will definitely use UK Surfacing again. Highly recommended :)"
"Excellent workmanship, great people to deal with – a decent family business. Lovely team who were tidy, courteous and professional. The Tarmac world seems to be rife with less than professional companies but UK Surfacings stand out for all the right reasons."
"Brilliant job! Tony kept me updated the whole way from start to finish! Big thank you to his team for the job they've done on my driveway. Absolute pleasure to deal with! I'll definitely recommend their services!"
"Excellent, professional job. Very happy with the end result – our garage entrance is quite a slope – so extra care, attention and effort was required to lay the asphalt well. All clearing and preparation of the slope was done quickly and efficiently. The 'team' were great and got on with the task in hand. (offer of couple of 'cups of tea' – that always helps too : ) I would recommend them very highly."
"Excellent service. Will definitely use again."
"Excellent service, I would highly recommend!"