Types of Gravel for Driveways
A gravel driveway is a fantastic choice for the front of any property. Combining texture, contrast and colour, gravel driveways are extremely popular with homeowners around the world, from stately homes to semi-detached suburban properties. However, there's more than one type of gravel driveway, and choosing the right type can be difficult – that's why UK Surfacings Ltd have written this article to help you make the right decision.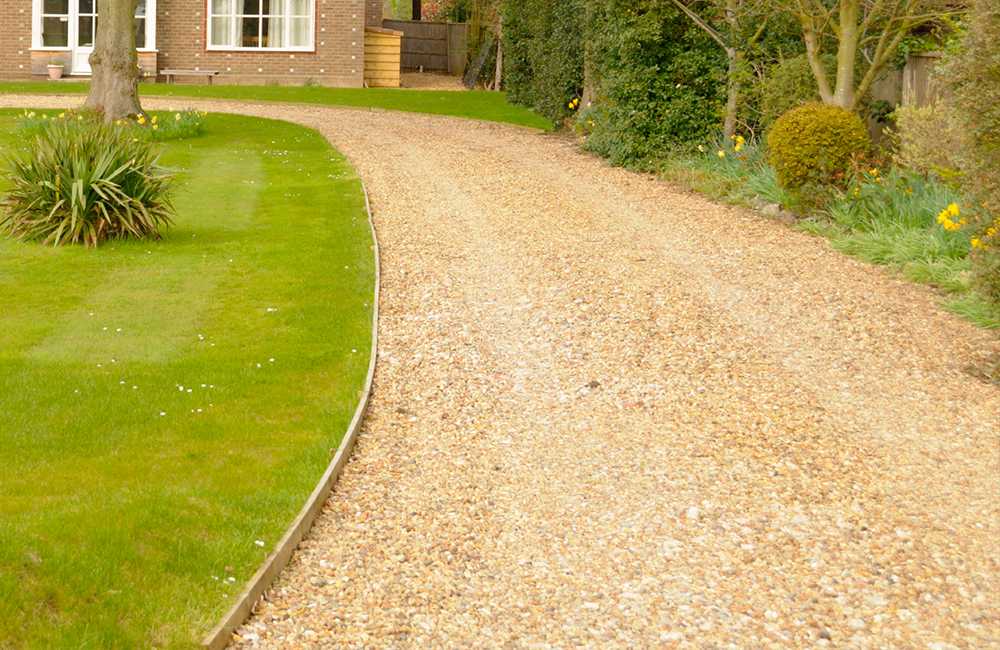 Crushed stone
Crushed stone is one of the more common types of gravel as it is a cheaper option, and the stones provide subtle differences in colour to give the driveway some character. You can, of course, select an overall colour for your driveway, but these unique flecks will add some individuality to your surface. Crushed stone driveways are usually made up of coarse sand and small stones, and it's versatile, too – it can be used as a top or sub-base layer of a driveway.
Pea gravel
Another popular and recognisable type, pea gravel driveways are always a positive influence on the appeal of a property. The amber and brown shingle colour provides a nice contrast to any surrounding lawns, concrete or other surfaces, and the smooth texture is pleasing on the eye and to the touch. It's important to note that you may need edging to keep the stones in place if you opt for a pea gravel driveway, and pea gravel should be used as a top layer.
Marble chips
While not strictly gravel, you may see marble chip driveways from time to time. They look striking, as the white stones reflect sunlight and catch the eye of passers-by. It might seem counterintuitive to have a white surface for a place where you park your car, but the overall appearance of the driveway is not hampered by parking your car on the surface. It should be used as a top layer – let the sparkling marble be seen!
20mm Shingle
20mm shingle gravel is recognisable by the smooth, round stones that make up the surface. Unlike some other stones, its best use is as a top layer on a driveway, rather than a base or sub-base. The stones themselves present a lovely mix of colours, with brown, white, grey and black all visible.
If you opt for a gravel driveway, then it's important that you choose the right type of gravel for you – not just in terms of aesthetics, but in terms of stability, too. UK Surfacings Ltd are experts in the installation of gravel driveways, and we can advise you on the best type of gravel for your requirements, before installing your new driveway to the highest possible standard. For more information, please contact us today and we'll be happy to help.