The Benefits of Permeable Driveway Pavers
So, you've made the decision to install a new driveway. Next, you need to choose which materials to use for its surface. 
And there is plenty to consider.
One great option is permeable pavers. The key element of permeable materials is that they allow water to be absorbed, rather than resisting it. Bringing water through the surface and into the soil below, these types of driveways are fairly unique in how they behave and are ideal when it comes to preventing flooding, improving water quality and removing pollutants.  
Whether it's traditional block paving, stunning tegula paving or a durable gravel option, a permeable paving driveway can bring a variety of benefits.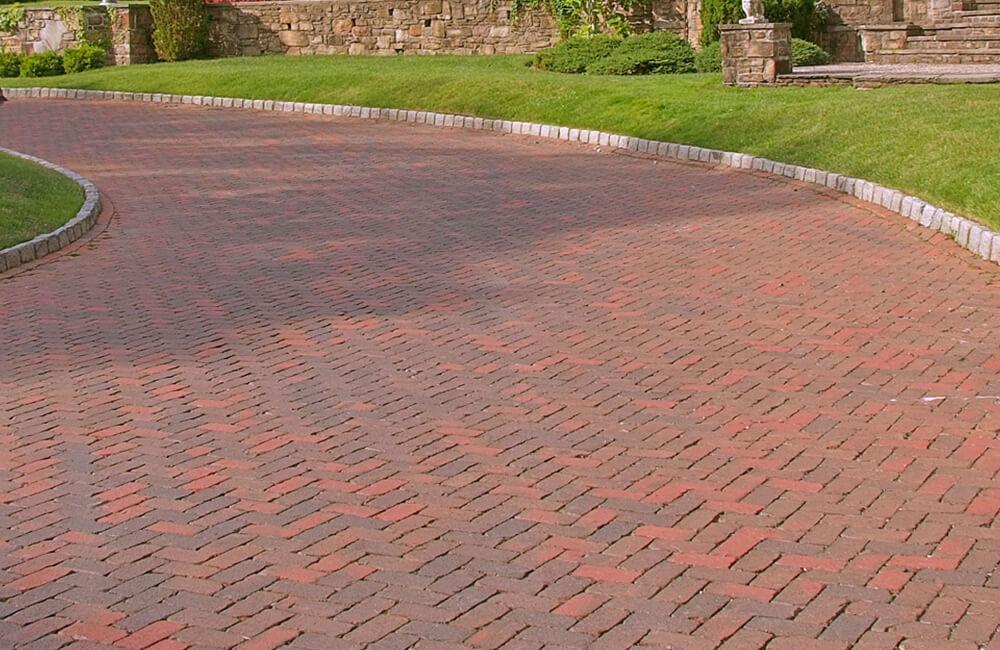 Permeable driveway pavers look great
When installing a new driveway, the first thing you want to ensure is that it looks up to scratch. 
And with permeable paving, you'll receive a driveway that is practical and also looks the part. In particular, tegula paving is renowned for its aesthetically pleasing style with a variety of colours and sizes of brick to choose from, it means that each and every project it's used on receives a bespoke look.   
Other options such as permeable gravel, are also attractive options, so before you make your final decision be sure to research everything that's out there.  
Permeable driveway pavers can deal with rainfall easily 
Undoubtedly, one of the main advantages of a permeable driveway is that it can deal with rainfall. In fact, one of the biggest factors around its invention was engineers and landscapers trying to find a solution to reducing or preventing puddles and flooding. 
It's fair to say that in the UK we get a lot of rainfall. So, if you live in areas that are particularly susceptible to flooding, it makes sense to have a driveway that can cope with heavy precipitation. A huge advantage of permeable driveway pavers is that they can manage the runoff from rainwater from a home's roof. These driveways allow water to filter through them, reaching the layer of soil below. This means that flooding and erosion are reduced, and water is moved away from residential areas.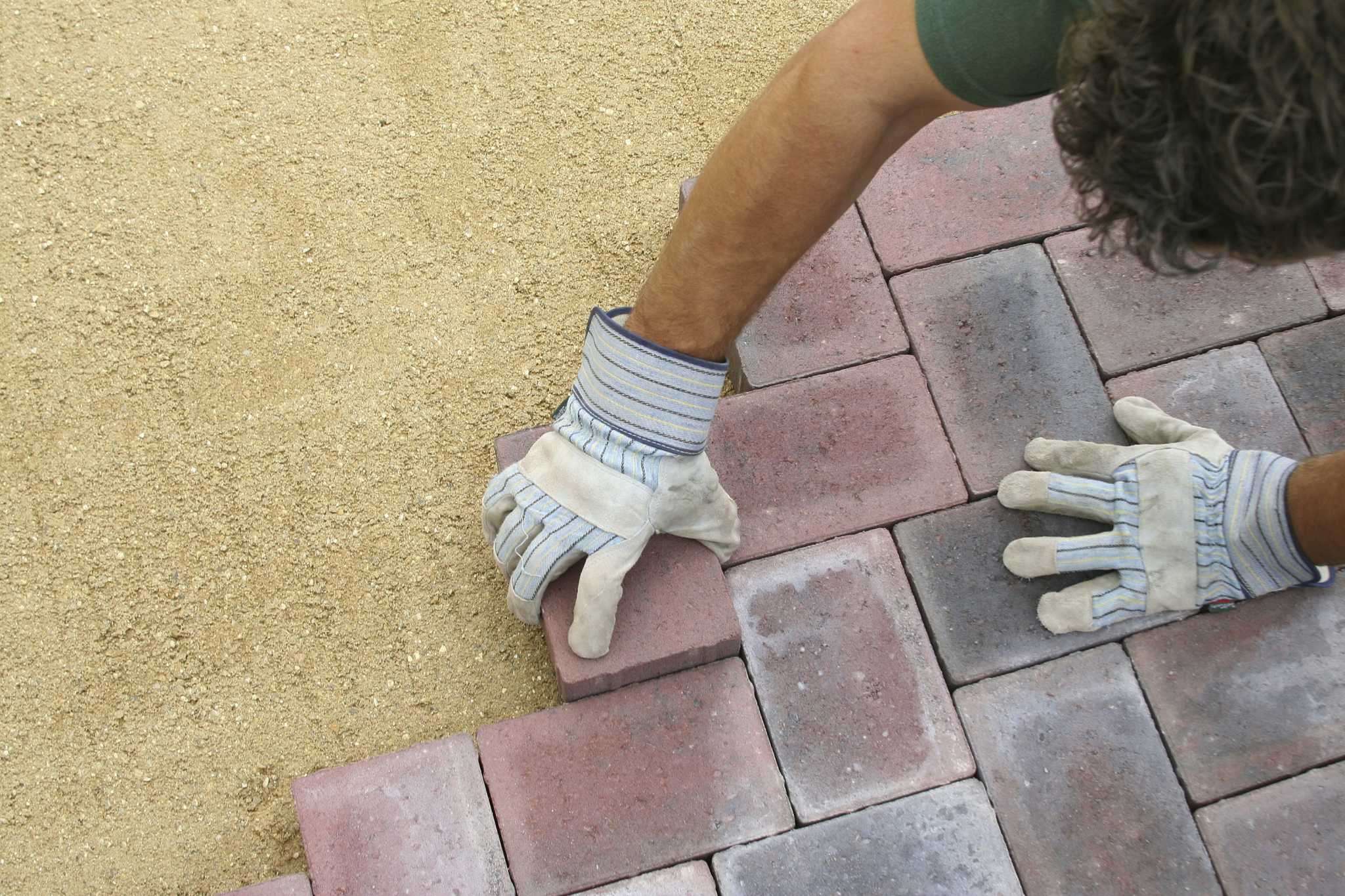 Permeable driveways do not require special maintenance
A great benefit of permeable driveways is that they're extremely low maintenance. As long as you do the basics, you shouldn't have any issues. The basics include frequently inspecting the driveway for any problems, brushing it to remove any lingering debris, removing weeds and refilling empty joints.   
By keeping up with the maintenance in this way, you can ensure that your permeable paving avoids getting clogged, from the likes of dirt and weeds, and continues to work effectively. 
Permeable driveways are more sustainable 
As aforementioned, permeable driveways are great at dealing with rainwater. As a result of this, it also makes them a much more sustainable paving option. Firstly, by helping the soil to absorb rainwater, it ensures that water is returned to the environment and natural waterways. 
As well as this, many permeable pavers are resin bound and made from natural or recycled materials, enhancing its sustainability. This sustainability and the paving's contribution to flood reductions means that you will not need planning permission when installing a permeable driveway. In 2007, the government realised that a lot of driveways in the country were putting pressure on local drainage systems due to their inability to cope with heavy rainfall. 
With this in mind, they decided that permeable driveways would not require planning permission in order to make it easier for homeowners to have them put in place. 
Here at UK Surfacings, we have over 30 years of experience in designing and installing all kinds of driveway and paving options. This includes permeable paving driveways of all styles, using a whole host of materials. For more information, contact us now!