Should I move house or stay and renovate?
After living in a house for some time, it is common to come to a point where the property no longer meets your needs. As families grow or your desires change, sometimes the house you fell in love with years ago just isn't quite fit for your purposes anymore. In such instances, you are faced with two options: move house or renovate.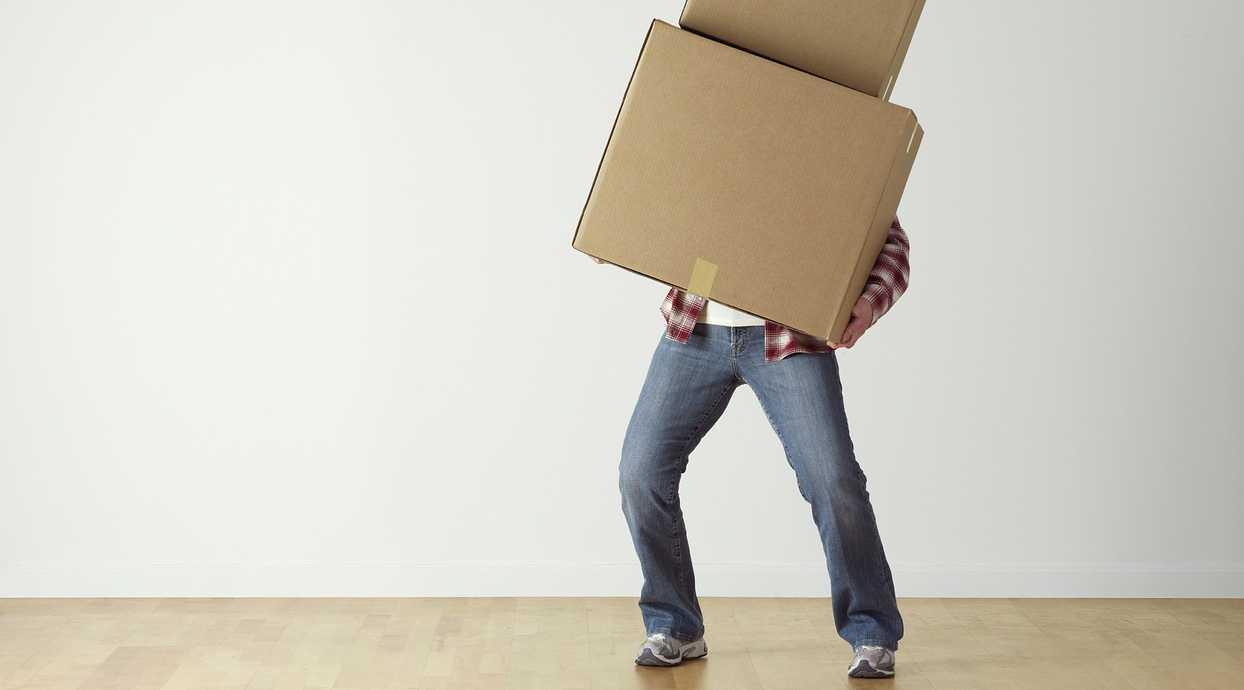 Moving house vs renovating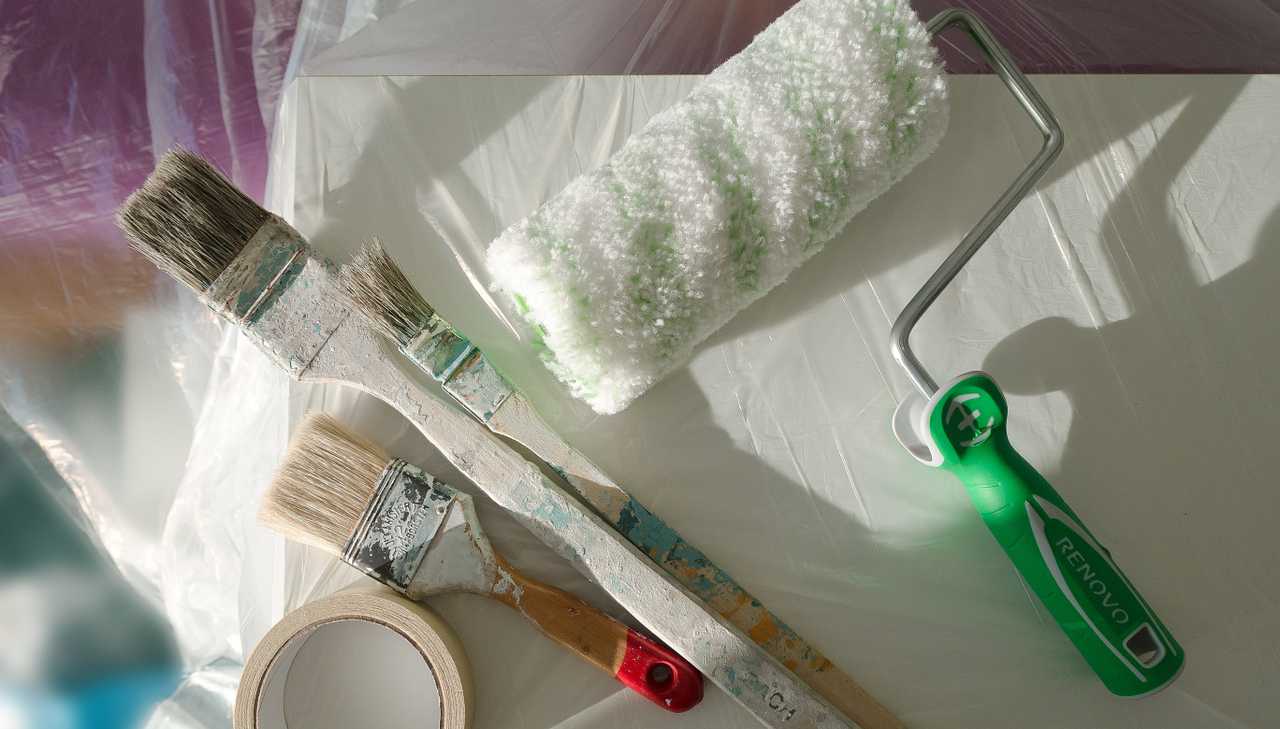 One of the most common reasons for moving is to upsize after outgrowing your current home. However, in the present housing market, research from Lloyds Bank has found that a combination of increasing moving costs and a shortage of homes at this next step of the property ladder seems to have impacted the number of home movers. In 2017, the number of people who moved home was around 367,000 which was under half the number from 2007, a decade previously.
The cost of moving is a large influential factor preventing relocating and many homeowners are looking to alternative ways to improve their living situation, namely renovating their existing property. From adding an extension or changing your floor plan to simply redecorating, there are many ways to customise your current home to improve it and help it grow with you.
Benefits of renovating your home
The vast majority of renovations cost significantly less than a house move would

You avoid costs associated with a move such as stamp duty and estate agent fees

You can create a truly personalised space which will meet your precise needs

If you love your current home, neighbours and surroundings, you needn't sacrifice these

Adds value to your home

Avoids the sustained stress and hassle of finding, buying, moving and setting up a new home
Benefits of moving house
You can find a house which fulfils your desires as is, without you having to do any physical work

If you want to live in a different location or better neighbourhood, only moving can achieve this

If you want to downsize, moving is the only way to go
Valuable home renovations
If you decide not to move but to stay put and improve your current home, there are many renovations you can make to enhance your living situation. For example:
House extension
An extension is one of the most common large-scale home improvements. Whether you want to add an extra bedroom or just enlarge your current rooms, this can make a dramatic difference, add considerable value and reverse the feeling of having outgrown a house.
Loft conversion
If your family is expanding, converting your loft into another bedroom or playroom can help your home keep up with its inhabitants.
Garden renovation
A nice garden for kids or pets to play in and for you to enjoy BBQs and summer evenings is a popular wish. Spruce yours up with a practical and aesthetically pleasing patio and some landscaping and you can extend your living space outdoors.
Kitchen renovation
It's often said the kitchen is the heart of the home and so when the room feels worn or outdated, this can have a big effect. A kitchen refit can breathe new life into a home and your happiness within it.
New driveway
First impressions count and an attractive new driveway can transform your home's facade, letting you fall in love with the look of it every time you come back home.
UK Surfacings Ltd is comprised of a dedicated team of experienced contractors who create high quality surfacing solutions. Our well-trained, skilled operatives can help you make your home's exterior look smart and welcoming with a wide range of attractive surfacings for driveways, pathways and patios. From tarmac and gravel to resin-bound and block paving, whatever style and materials you desire, we can meet your wishes. Get in touch with our team today with any enquiries – we cover London and the surrounding areas, including Croydon and Surrey.