How to Lay Paving Slabs on an Existing Concrete Base
Laying paving slabs requires significant planning and care, but when those slabs are to be laid on a concrete surface, different steps need to be taken in order to ensure a safe, effective and long-lasting result. In this article, UK Surfacings Ltd are going to show you how to lay paving slabs onto a concrete base. The idea of laying slabs on concrete sounds more daunting than laying slabs on an aggregate base, for example. However, with the right tools and careful adherence to the process, you'll be able to enjoy the perfect surface in no time.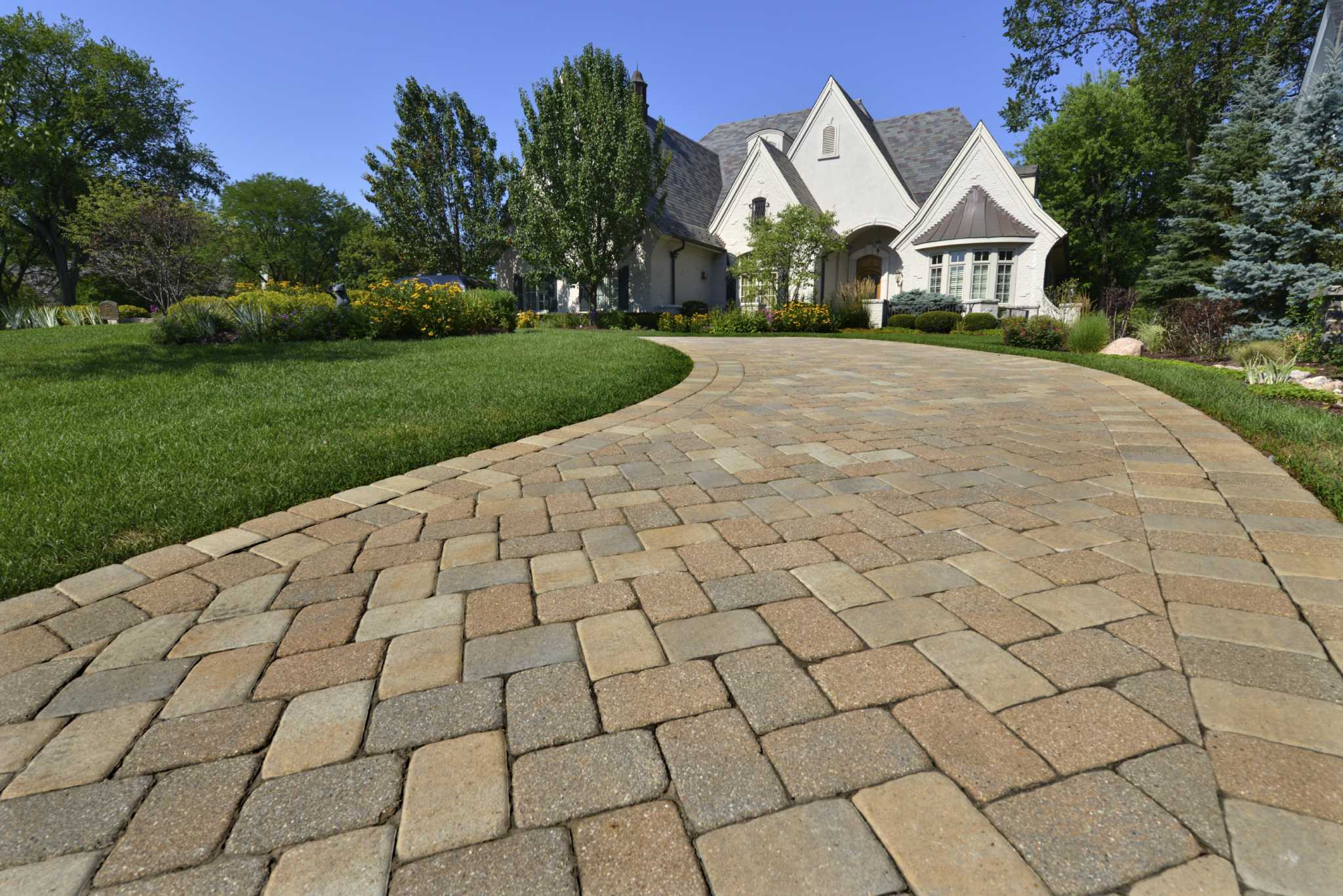 Tools required for laying paving slabs on a concrete base
A shovel

A string and stakes for marking the area

A rubber mallet

A spirit level

Protective clothing including knee pads and thick gloves

A tape measure

A rake

A tamper

A jointing tool
Prepare the concrete
The concrete needs to be clean and clear of dirt and debris before you can start the process of laying your paving slabs. It might just be a case of sweeping the concrete, but you may need to use a hosepipe. If you do use a hose, let the concrete dry after you've washed it. 
Prime the slabs
Apply the priming product to the back of the paving slabs – this will act like a glue to keep the slabs in place once they've been laid. 
Create your mortar
Mixing one part cement and water with four parts sand, you need to create your mortar mix. Add the water gradually until you have a firm consistency. Once the appropriate consistency has been achieved, lay a 30mm layer of mortar smoothly across the concrete. 
Lay the slabs
Once your mortar is laid and levelled, you can start laying your slabs. You should leave a 10mm gap between each slab, and make sure to use your spirit level to ensure they're all laid evenly. Use your rubber mallet to tap the slabs into position.
Fill the gaps
Once the slabs are in position, you need to fill the gaps between them with your mortar mix. Avoid getting the mixture onto the top of the slabs – this can stain the surface. Use a brick jointing tool to make sure the mixture is smoothed off between each slab.
Once you've finished laying the slabs and filling the gaps, you need to let everything set before you put any weight on the surface. Setting can take 24 hours, or longer if it's raining. In any case, don't put heavy loads onto the slabs until you're sure it's set. 
Laying paving slabs on an existing concrete base is straightforward, as long as you have the right equipment and follow the steps. 
If you'd like paving slabs laid by experienced, trusted professionals, then UK Surfacings Ltd are here to help. With decades of experience in the industry and access to the finest materials, we can design and install your perfect driveway or block paving patio. Contact us today to find out more about our market-leading services.