Does Buying a New Build Home Leave You on Shaky Foundations?
In April 2013, the government launched the Help to Buy scheme, created with the aim of assisting first-time buyers and home movers with the purchase of new build homes with a value of up to £600,000. The scheme works by offering buyers an equity loan of up to 20% of the price when the buyer places a deposit of 5% and obtains a mortgage of 75%.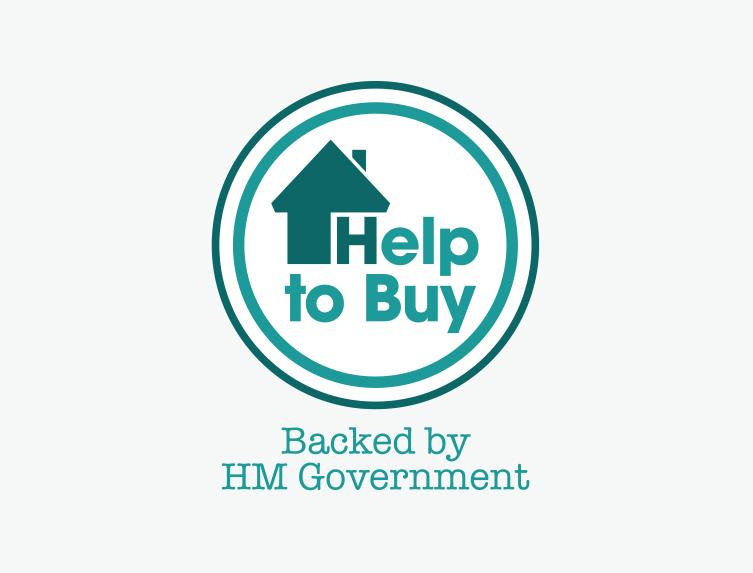 The scheme has been credited with creating something of a boom in the housing market, with many more people now taking an interest in buying a new-build home. But is opting for a new house always the best idea? This article will look at the pros and cons of buying a new-build home and will hopefully give you some insight into what to expect.
There are some criticisms of new-build homes that have arisen in recent years. One such assertion is that there is a potential for less-than-perfect workmanship and quality. In 2011, consumer magazine 'Which?' conducted a survey of 200 people who had recently bought new homes, and found that over 50% of them had experienced problems. Also, with many new-build homes, buyers can finalise their purchase before the home is actually completed, which can lead to issues: the completion of the house may be delayed, which can make the moving process very complicated.
Benefits of buying a new build home are plentiful, including the enormous level of potential for you to mould your new home into the exact way you want it to be. Thanks to new technology and innovations in the energy sector, some new homes also benefit from an increased level of efficiency, which can help save you money when it comes to bills. If you buy an NHBC-registered property (National House Building Council), then a 10 year guarantee from your builder is quite commonplace.
Here at UK Surfacings, we are proud to be one of the leading surfacing contractors in Surrey and the surrounding areas. Over the course of our 30 years in the surfacing industry, we have grown to become synonymous with excellent service and quality workmanship. Whether you want a beautiful patio for your garden or a new driveway for the front of your house, we have the skill, the passion and the tools to provide you with the best possible results at superb prices.
We also provide our services for commercial clients too, so if your warehouse needs new flooring or the surface of your car park needs repairing, UK Surfacings are the people for you! For more information about what we do, or to arrange a free estimate, get in touch with us today!