A Run-Down of Car Park Prices at London Airports – with infographic!
The cost of living in London is a much-discussed topic, with property prices constantly rising and tiny apartments fetching eye-watering amounts, before you even take into account what you are getting for your money. However, it is not just houses and apartments that are leaving people out of pocket; London has also been identified as the most expensive place to park, too.
In a previous article, we looked at a car park in the capital that cost an astonishing £2.25 million. While this may be at the more extreme end of the scale, there is still a reason that London parking has topped the poll. If you take into account the congestion charge that can apply to motorists, then using your vehicle in London can become a very pricey matter indeed.
Parking at London airports can also be very costly, before you take into account the fact that you might be leaving your vehicle there for a long period of time. Here are the car park prices at London airport:
London City Airport – £45 per day, rising to £45 per day for each additional 24 hour period.
Heathrow Airport – £26 per day, £20.50 for each additional 24 hours.
London Luton – £19 per day.
Stansted – £19 per day.
Gatwick – £20 per day, rising to £15 for each additional 24 hours.
Southend Airport – £10 per day
When you consider that parking in other cities for multiple days can be considerably cheaper than parking for less than 24 hours in one of these car parks, the gravity of the pricing really becomes clear. As London is one of the most sought-after cities in the world, any land that is available to purchase or use comes at a premium, to say the least. It is why you see some scarcely believable hourly rates on certain car parks, as those who own the land seek to make a profit out of the super-rich who need somewhere to park their supercars.
These huge prices have seen an increase in the amount of London commuters who are using alternative transport methods to get around. Transport for London (TfL) estimates that bicycles now make up around 25% of London's rush hour traffic, and the famous 'Boris Bike' scheme has now expanded to south west London, too. While this may be slightly better news for the environment, the fact is that many commuters are either being forced into alternative methods or forced to pay extortionate prices for simply parking their car.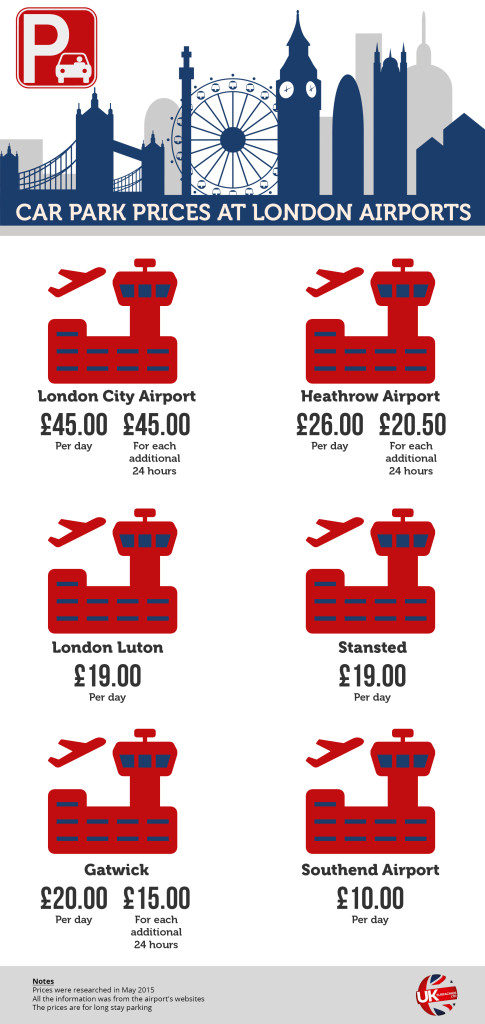 Here at UK Surfacings, we are committed to ensuring that your surface is perfect, no matter what it is. If you need work on a driveway, a car park or a road, our expert team can deliver fantastic results at excellent prices, with the utmost professionalism. For more information, get in touch with us today.