Tarmac surfacing and driveway surfacing contractors Worcester Park, Surrey
UK Surfacings Ltd offers a wide range of surfacing and tarmacing services throughout Worcester Park, Motspur Park, or Old Malden. Constructing a new driveway is a great way to increase your property's parking space and making it more convenient for access. It will also boost the value of your property.
Our driveway contractors have been proving residential and commercial clients with durable, cost-effective, and aesthetically-pleasing driveways for many years. Our driveways provide excellent value for money and we can guide you through the process from start to finish. Alongside driveways, we provide patios, pathways, road slabs, kerbs, edgings, groundworks, potholes, and car park repairs, and more.
We take great pride in our professional and personal approach and all driveway projects are tailored to our client's exact wishes. We always aim to minimise disruption and will complete all work on time and within budget.
We can provide you with a free and no-obligation survey at any time and will communicate throughout any project to ensure everything is on track. We pay close attention to health and safety and each project is planned carefully. We hold £10million AXA Public Liability Insurance for your peace of mind.
Our local driveway contractors and paving landscapers work with a whole range of clients including domestic and commercial property owners or managers, builders, construction companies, local authorities, estate and letting agents, or building contractors.
To book a site visit, call now on 0800 859 5354.
Before & After Images
Drag left or right to see the difference
Tarmacadam driveways constructed in Motspur Park
Tarmacadam or tarmac has always traditionally been regarded as one of the most practical and durable driveway surfaces. If you are thinking about a tarmac or asphalt driveway in Motspur Park or Worcester Park,  we can design and construct your driveway from scratch or lay your new driveway over existing materials.
We can construct tarmac driveways in all colours, which can provide a colourful alternative for both domestic and commercial premises.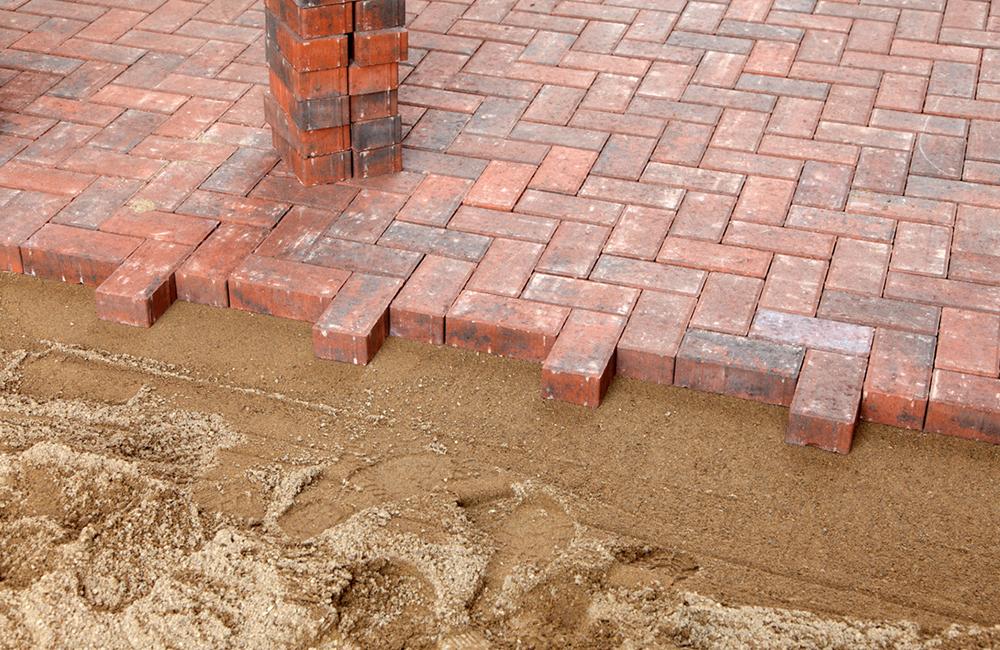 Do you need a KT4 block paving driveway?
We can offer a wide range of driveway solutions, including block paving driveways in Worcester Park. Block paving can provide a decorative and interesting finish to your outdoor area, with a range of colours and styles available. Detailed patterns and designs can be achieved, to lend themselves to the look of your property.
Our block paving installers will ensure that your block paving looks amazing and it is always environmentally stable because it is so porous. The blocks are also extremely hard wearing and in the case of repairs, it is easy because individual blocks can be replaced.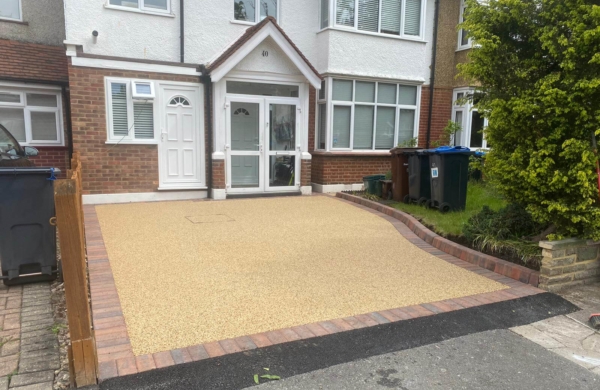 Why opt for a resin-bound driveway in Motspur Park?
Resin bound surfacing is made from a mixture of natural stones coated in clear UV resistant resin and the mixture is then poured onto the area you hope to cover. If you are thinking about a resin bound driveway in Motspur Park, Worcester Park, or Malden, the team at UK Surfacings can construct it.
There are many benefits to resin bound driveways including:
A reduced flood risk because the surface is permeable
Low maintenance requirements
Anti-slip surface for safety
Choice of design and colours available – read our blog: The different colours of resin driveways
UV resistant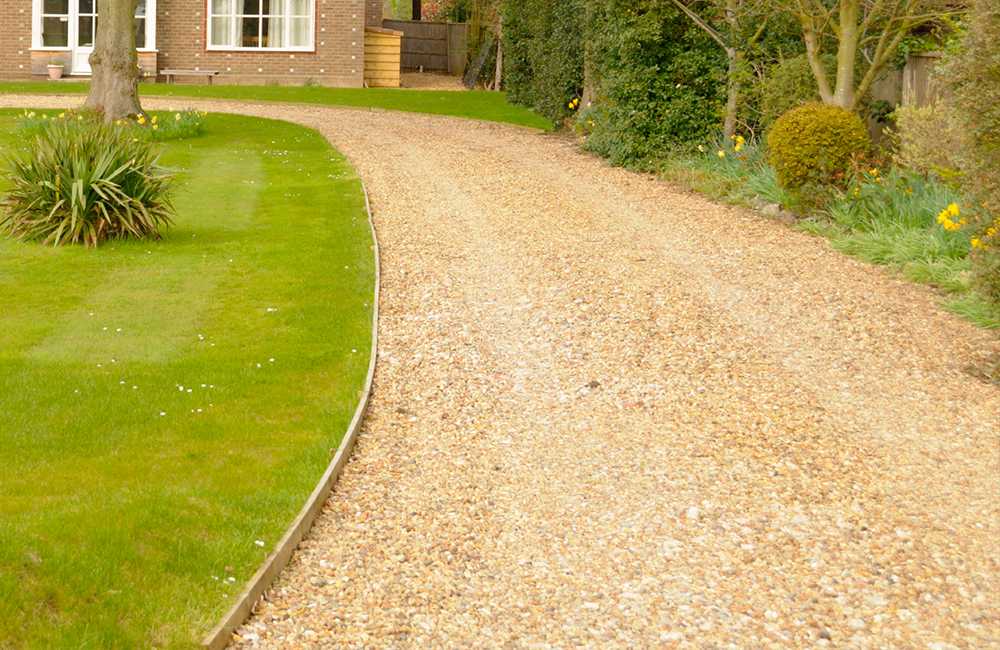 Cost-effective gravel driveways in Worcester Park
Gravel driveways in Worcester Park offer an economical choice and there is huge variety in the colour and grades, so different looks can be achieved. Gravel is an excellent option for large spaces and it can also be combined with materials, such as paving slabs and block edging.
Gravel driveways are completely porous, low maintenance, hard-wearing, and will fit any driveway shape. Our number one focus is customer satisfaction and we offer reliability, quality, and complete peace of mind.
Commercial tarmacing and surfacing services in Worcester Park
UK Surfacings Ltd are trusted commercial tarmacing contractors and we provide excellent and guaranteed services. This includes pothole and road repairs, surfacing for car parks, playgrounds, forecourts, or footpaths, and groundworks.
We have all the high-end equipment we need and only use the best materials to provide an outstanding finish. We have vast experience working with private and commercial clients and you can always rely on us for expert guidance and a professional approach.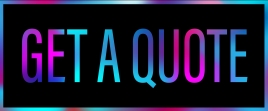 To request a free quote from our driveway contractors and paving landscapers in Worcester Park, call us now
Would you like to discuss your driveway requirements in Worcester Park in more detail? Please call us now on 0800 859 5354 or email info@uksurfacings.com and we will let you know the available options.
We also cover the following areas :-
Malden
Morden
New Malden
Old Malden
Raynes Park
Worcester Park
Browse our services below to see what we have to offer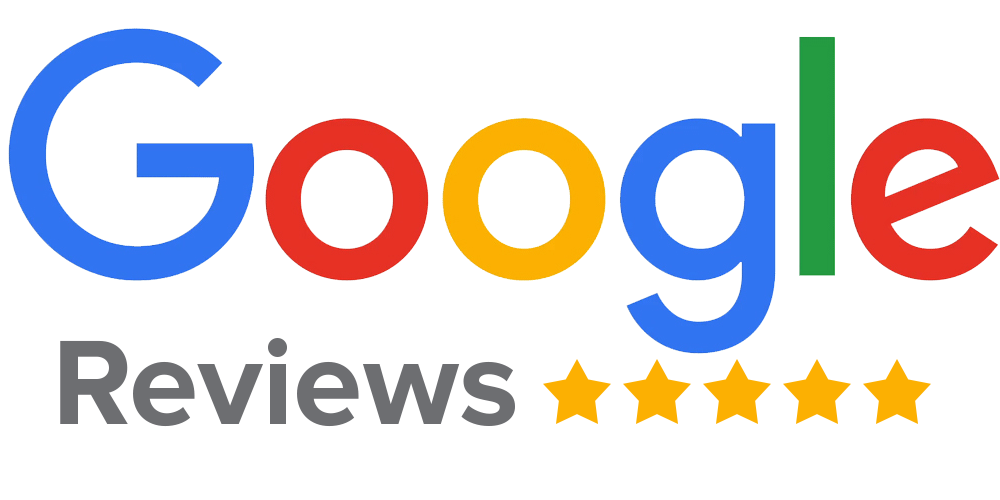 "Thank you for the job you did resurfacing our drive with tarmac. It looks really good and we were impressed with your team of workers. They work hard throughout the time they were here and prepared the ground well before the tarmac was laid. They dealt with all the details like manholes and edges and left the site clean and tidy."
"Superb job done to restore my crazy paving. Tony and his team were excellent. I will definitely use UK Surfacing again. Highly recommended :)"
"Excellent workmanship, great people to deal with – a decent family business. Lovely team who were tidy, courteous and professional. The Tarmac world seems to be rife with less than professional companies but UK Surfacings stand out for all the right reasons."
"Brilliant job! Tony kept me updated the whole way from start to finish! Big thank you to his team for the job they've done on my driveway. Absolute pleasure to deal with! I'll definitely recommend their services!"
"Excellent, professional job. Very happy with the end result – our garage entrance is quite a slope – so extra care, attention and effort was required to lay the asphalt well. All clearing and preparation of the slope was done quickly and efficiently. The 'team' were great and got on with the task in hand. (offer of couple of 'cups of tea' – that always helps too : ) I would recommend them very highly."
"Excellent service. Will definitely use again."
"Excellent service, I would highly recommend!"